Gildan
GILDAN is a Canadian manufacturer of activewear such as t-shirts, hoodies and tank tops that are popular among printing companies due to their premium feel and material quality.
Bella+Canvas
BELLA+CANVAS is the largest dyer and cutter of apparel in the USA that primarily makes t-shirts, tank tops, sweatshirts and long sleeve shirts. Their signature Airlume Combed and Ringspun Cotton is known for being clean, tight-knit and eco-friendly.
Next Level
Next Level Apparel is an American company focused on innovation and making extra soft clothing like t-shirts and tank tops. Over 12 years of experience, ethical and eco-friendly business practices make NL stand out in the industry.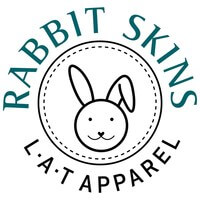 Rabbit Skins
Owned by its parent company, LAT Apparel, Rabbit Skins has been providing the youngest members of the family with high-quality, safe and durable clothing since 1982. The best bodysuits, t-shirts and baby rib caps for your children will definitely come from them.
Champion
Champion is an American company owned by Hanesbrands. Founded over a century ago, Champion specializes in sportswear such as t-shirts, hoodies and sweatshirts that are used by professional basketball and football athletes. Their logo is recognized and respected worldwide due to their experience making clothing of the highest quality.
Hanes
With over 120 years of experience in the clothing industry, Hanes is a safe option when you're looking for top-notch apparel like t-shirts and sweatshirts.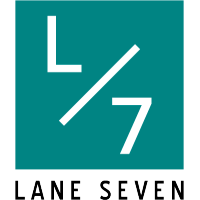 Lane Seven
Lane Seven Apparel is a responsible company when it comes to both quality standards and business practices. They provide t-shirts, sweatshirts and pants that are made from high-quality ringspun cotton at a great price.
Awkward Styles
We do also make our own blank products for you to choose from! When you're looking for great apparel for printing designs on, what better option than to get it from the people who know the perfect combination of materials and printing techniques for excellent results?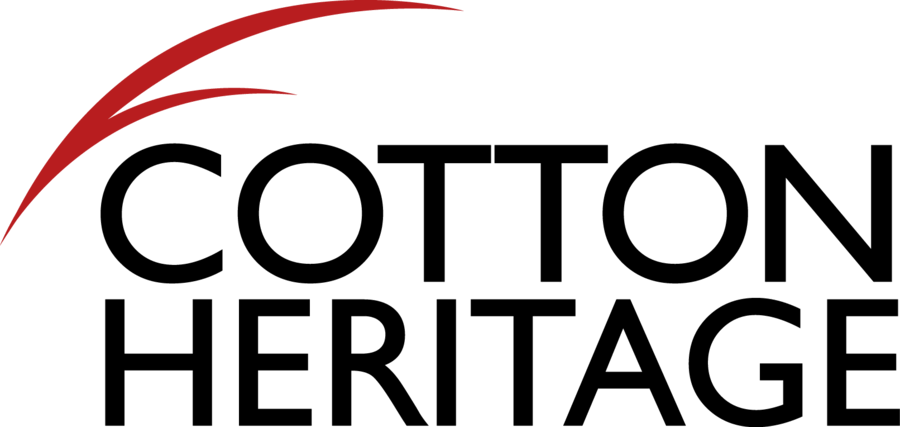 Cotton Heritage
Cotton Heritage is a US based company. With them, you will find sweatshirts and hoodies made with quality and eco-friendliness in mind.
Zuni
Zuni Sportswear is a renowned apparel brand specializing in soft ring-spun fabrics. What better place to get your facemasks than the people who have more than 15 years in the industry?
Q-Tees
Q-TEES is a family owned company located in Georgia, USA. With factories all over the world and three decades of experience, Q-TEES takes great pride in providing the finest tote bags, aprons and towels on the market.
ChromaLuxe
ChromaLuxe is an American company that manufactures its products in Louisville, KY. They use recycled materials to make the finest specially coated metal surfaces on which your art can be printed for long lasting, luxurious and vibrant results.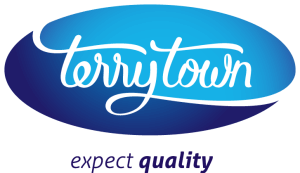 Terry Town
TerryTown has existed since 1988, offering the broadest color, style and size seleciton of blankets in the promotional industry, which is coupled with edge-to-edge sublimation and the best material quality that will remind you of their slogan "expect quality" every time you see it.
LAT
With LAT, outstanding comfort and great material for printing is the name of the game. They will provide your family's younger side with exceptional, ethically manufactured clothing that makes for the best print quality. All made in the US!