— For Products
Frequently asked questions
Have some questions before you get started?
Check out our FAQs below or contact us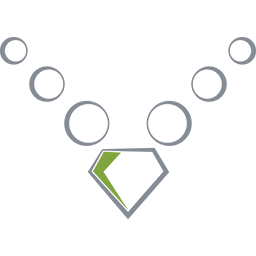 High-quality necklace with 18" - 24" adjustable stainless steel necklace.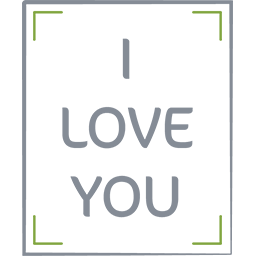 Decorated with a charming message card. Front and back options are available.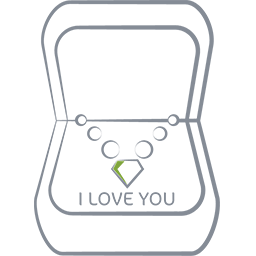 Beautifully encased in an elegant box.
We offer 20 different styles of print-on-demand greeting card jewelry.
You can select any necklace or bracelet to decorate and publish to your store.
Start decorating your message card front and/or back and upload it to your Etsy, Shopify, or Woocommerce store.
Upon your customer's purchase of the item, we will print the greeting card with your design and include it inside the gift box along with the jewelry item.
Yes! There are no minimum order requirements with Awkward Styles. Printing on Demand is lovely!
Our mockup generator is very easy to use, and you do not need design skills.
We offer over a hundred ready-to-use customizable jewelry greeting card templates.
On the mockup generator, select "template" to access free print-on-demand jewelry message card templates and customize them according to your needs.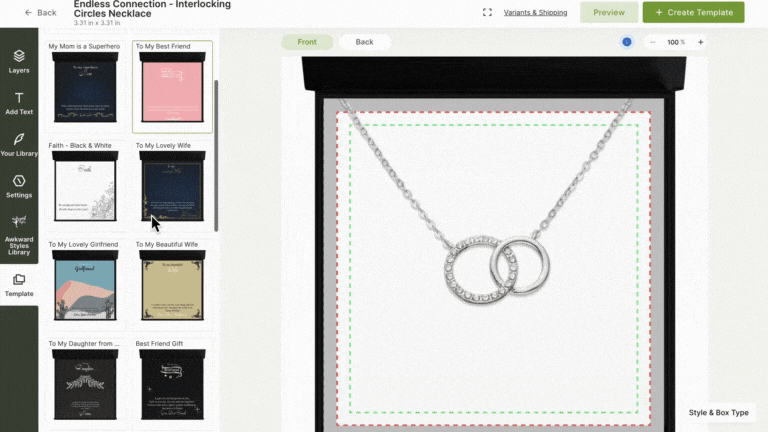 At the moment, we offer a high-quality two-tone textured and magnetic box.
In Q1 of 2023, we will add two more box options for your print-on-demand greeting card jewelry store.
We will offer texture magnetic box, LED box and soft brown leather box for an extra luxury touch.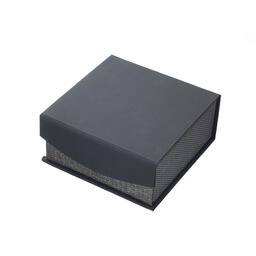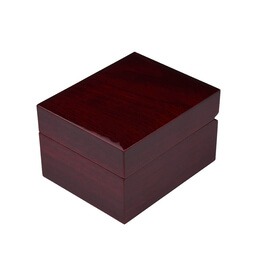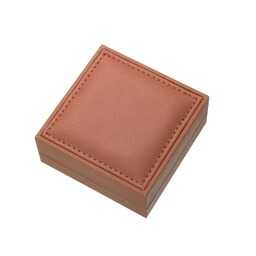 Our necklaces are made of stainless steel chains, and select necklaces are decorated with cubic zirconia and crystal stones.
Some necklaces have 18K Gold Plated, 18K Matte Gold plated, and 18K Rose Gold plated options.
The necklaces we offer are tarnish-resistant and have an enduring shine.
Our elastic bracelets are made from high-quality Volcanic stones with a gold-plated alloy ball.
Please refer to the "features" section under each product for individual product information.
At the moment, our selection does not include earrings. However, necklace and earring matching sets will be available starting Q1 of 2023.
We have tutorial videos available on our YouTube channel and Masters Academy. They're completely free and self-paced. So feel free to check them out and learn at your own pace!