Integrations
WooCommerce Integration
Create and sell your custom-designed products worldwide through the free and fully customizable WooCommerce platform
Start Selling
What does WooCommerce offer?
Over 400 plugins
The possibilities for building the perfect online store are endless with 400+ extensions available to meet you and your customers' specific needs.
Hundreds of customizable themes
Get started with a website template and customize as much as you like to accommodate your brand
Built-in analytics
WooCommerce provides a comprehensive set of analytics in an intuitive, clear interface. The customizable dashboard helps monitor all the key metrics of your site.
Open source platform
Have complete ownership of your eCommerce store. WooCommerce is flexible and scalable to fulfill all of your integration needs.
Sell on WooCommerce With Awkward Styles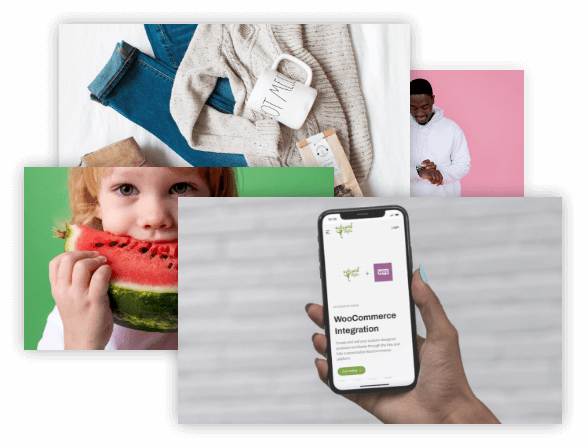 Easy to connect
Print-on-demand under your brand
Order synchronization
Over 150+ customizable products
Mockup generator
White label shipping
24/7 email support
Over 15,000 ready to use designs
Lower shipping rates
Fast and reliable delivery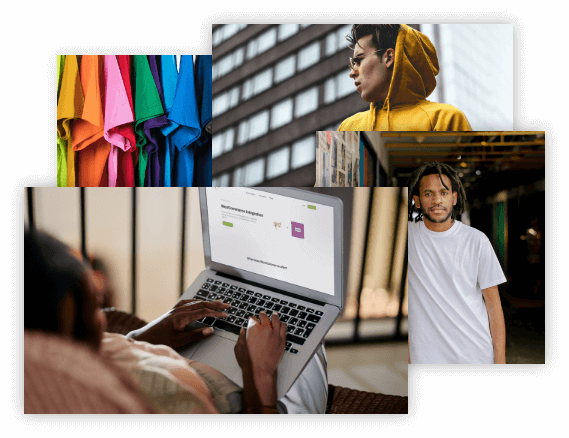 Explore the products that you can customize
with Awkward Styles