Design
Create something completely new or remodel an existing product with many customization options including patterns, color, stitching, and fabric to ensure your finished product truly embodies what you had envisioned. Customize your products even further by designing private labels, or artwork to show off your unique style.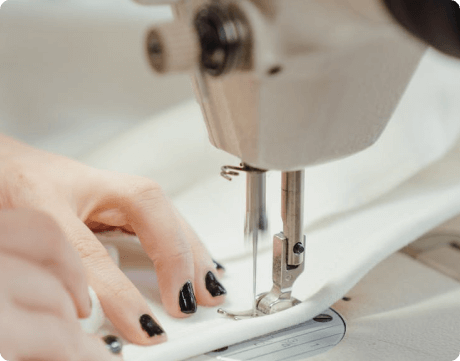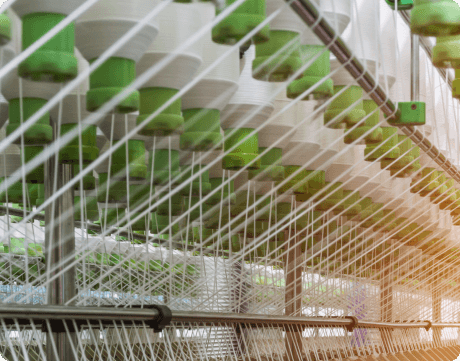 Reliable suppliers
We work closely with our vendors to ensure that we are supplying you with the highest-quality materials available to suit your needs.
Quality assurance
We've developed a thorough quality control system to ensure that your customers receive top-tier products. Additionally, all manufacturing is done in ethically and socially responsible factories.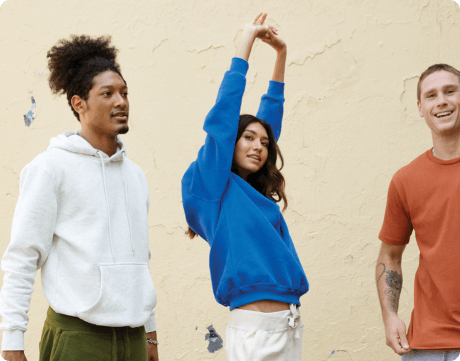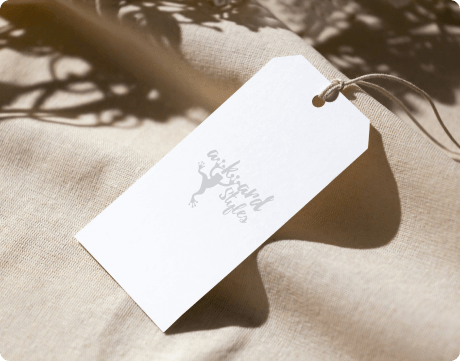 Great pricing deals
To keep our promise of always helping you grow your business, we've optimized our production process, making it more affordable, consistent, and quality-driven.
Custom style and color programs are available.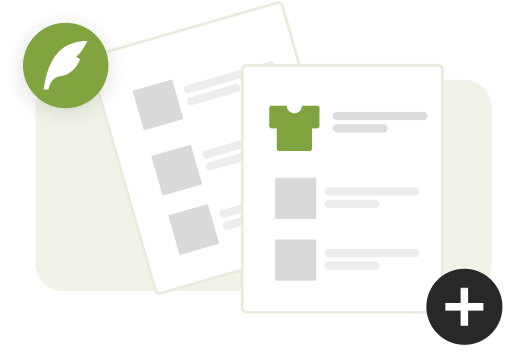 Minimums
Vary by style and fabrication. We offer custom fleece starting at 600 pieces and custom t-shirts starting at 1200 pieces.
Processing times
90-120 days after sample approval.Please contact our customer support for more information.