Shopify Integration for Your
Print-on-Demand Store
Connecting your Shopify store to our powerful integration platform is easy and smooth with Awkward Styles.
Connect Your Shopify Store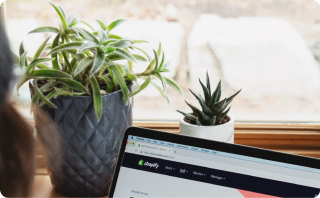 Shopify Integration for Your Print-on-Demand Store
Awkward Styles makes it effortless to seamlessly connect your Shopify store with our powerful integration platform.
Connect Your Shopify Store
How To Connect To Shopify?
You can connect your Awkward Styles account to store Shopify, you can follow these steps or watch our video guide below for precise details.

Your journey begins here. Sign up to create a free Awkward Styles account if you have not already done so.

Inside your Awkward Styles account, go to the Integrations tab, select the connect icon next to Shopify. Follow the instructions given at the 2 minute video below.

You have connected. We will handle the rest of the order fulfillment processes, while you profit.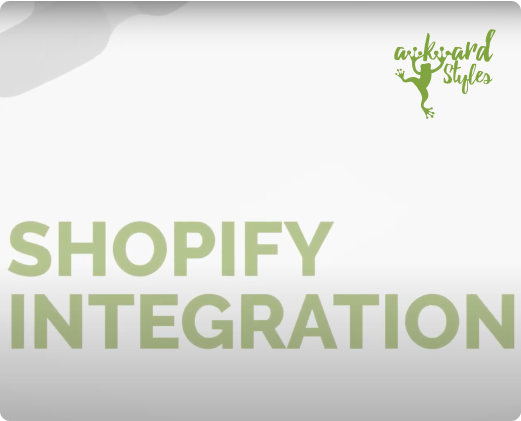 A Video Guide To Connect to Shopify
Our intuitive setup process streamlines your Shopify store. Our user-friendly tools and comprehensive instructions in this video will smoothly guide you through each step, providing a straightforward experience.
What is Shopify?
Shopify is a comprehensive commerce platform that supports businesses globally by offering customizable storefronts, tools for customer engagement and analytics, streamlined operations, and a vast app store.
Quick & easy to set up and use
Offers customizable storefronts, social media integration
Has an app store with over 9,000 apps
Has tools for customer engagement, marketing and analytics
24/7 customer support
Connect Now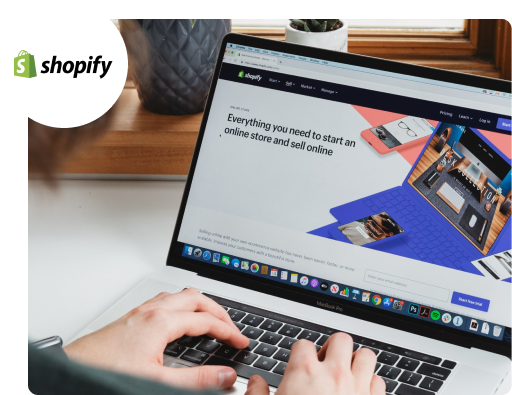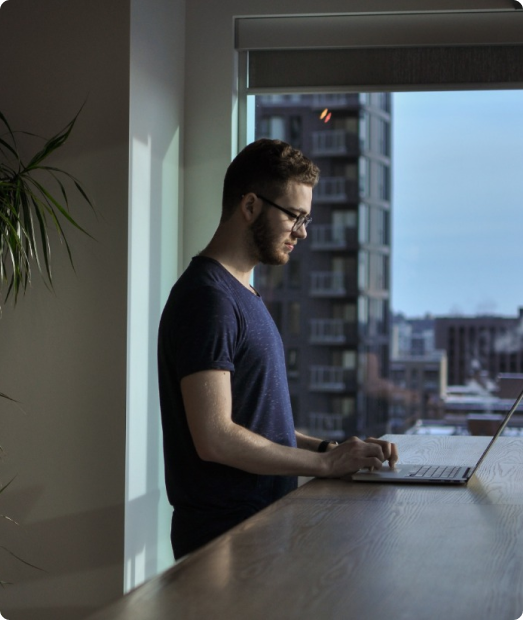 Why Use Shopify?
With its comprehensive features, integrations, and strong security, Shopify is the recommended all-in-one platform for businesses to effortlessly and cost-effectively establish and oversee online stores, trusted by over 500,000 businesses worldwide.
Shopify is recommended for businesses wanting an easy, affordable, and convenient way to set up an online store.
It powers a large number of businesses globally and has a strong presence in the market.
Big brands use Shopify, showcasing its credibility and reliability.
Server costs are not a concern as Shopify maintains its own server and offers flexible pricing plans.
Discounts are available on annual and biennial plans, providing cost-saving options.
Shopify integrates well with SaaS services, offering convenience and customization.
The platform prioritizes security and reliability, with 24/7 network monitoring and options for SSL and PCI compliance.
Connect Your Shopify Store
Why You Should Prefer To Integrate
Awkward Styles with Shopify?
We at Awkward Styles aim to expand your reach and boost your sales through the power of Shopify, so that the full potential
of this huge marketplace takes your business to new heights.
Some of the advantages and benefits for you to integrate Awkward Styles with Shopify are:

Easy to connect
Our intuitive process allows you to integrate Awkward Styles with Shopify easily and quickly.

Order synchronization
After integration, your store at Shopify and our system are synchronized immediately, allowing orders to be processed quickly.

Print-on-demand under your brand
Your products are yours, they are crafted under your brand.

Over 150+ customizable products
Our ever expanding product line allows you to combine your designs for customizations without parallel

White label shipping
Saves time, energy, and money in terms of production and marketing costs with white label shipping.

24/7 customer support
Our dedicated team is committed to providing round-the-clock customer service, ensuring that assistance is just a call or message away, no matter the time or day.

Lower shipping rates
Enjoy the added advantage of our competitive shipping rates, allowing you to save on costs while ensuring your orders reach you swiftly and affordably

Fast and reliable delivery
Your orders will arrive to your customers promptly and securely, providing you with peace of mind and your customers a seamless shopping experience.
Frequently asked questions about Shopify!
Shopify is beginner-friendly, allowing users with no prior experience or coding knowledge to easily set up an online store.
Shopify integrations are third-party apps that can be used to add new features and functions to your Shopify store. Awkward Styles Print On Demand integration app can be found in the Shopify App store.
Shopify offers various pricing plans to cater to different business needs. The monthly charges depend on the plan you choose, offering flexibility for businesses of all sizes. Shopify has Basic, Shopify, and Advanced plans currently available in addition to alternate solutions. Shopify also has transaction fees and a free trial period of three months.
Yes, Shopify platform is one of the foremost options for businesses that wish to sell merchandise through dropshipping.
Entrepreneurs can capitalize on their creativity and skills by selling products on Shopify, allowing them to monetize their offerings. Whether the goal is to establish a full-time business or earn supplemental income, Shopify provides an ideal platform to showcase and sell unique products to a wide customer base.
Yes, you can. After completing Shopify integration with Awkward Styles, you can simply upload your merch to Shopify and enjoy the sales.
Shopify offers more advanced e-commerce features, making it a preferred choice for many businesses. It also facilitates cost-saving dropshipping integration.
Shopify pays out earnings on a schedule. A minimum of $25 in earnings is required, and payments are typically made 5 business days after the 15th day of the month.