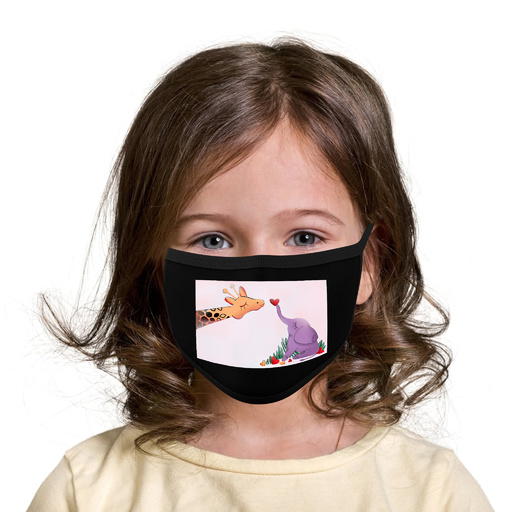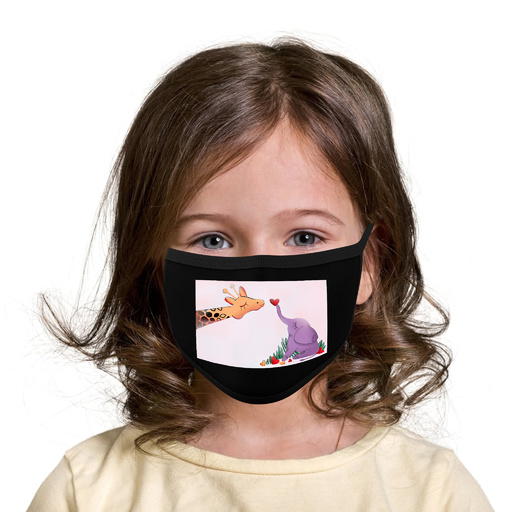 Kids Cotton Face Mask
Zuni - S0003
---
Price
From $7
From $5.95 Pro plan
Available Colors

Black
Description
Make safety measures fun for your little ones with these soft reusable masks. Just like our adult masks, our kids' masks are made from 100% cotton. They are durable and designed for comfort, making them perfect for keeping your kids safe. Match with your kiddos and beat the dust together!
100% combed cotton

One Size fits All

Reusable and washable

Three-layer mask

Breathable

DTG print friendly





Or give it to your Mom, she knows how to do...
| | Width | Height |
| --- | --- | --- |
| Dimensions, (in) | 6 1/4 | 4 |
| Ear Loops, (in) | 1 3/4 | 2 |
| Tolerance, (in) | 1/2 | 1/2 |
| | Width | Height |
| --- | --- | --- |
| Dimensions, (in) | 6 1/4 | 4 |
| Ear Loops, (in) | 1 3/4 | 2 |
| Tolerance, (in) | 1/2 | 1/2 |
| Placement | Sizes | Max Printing Area | Recommended Size of Print File | Print file template |
| --- | --- | --- | --- | --- |
| | One Size | 3.5x2.25 | 3.5x2.25 | Download |