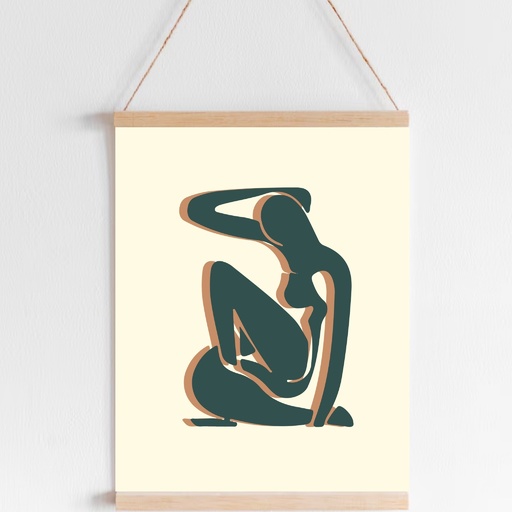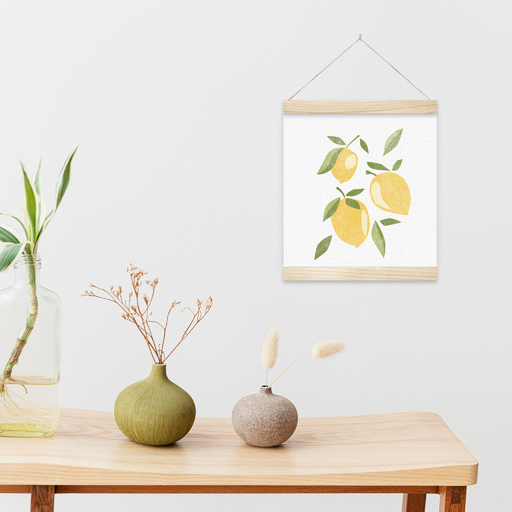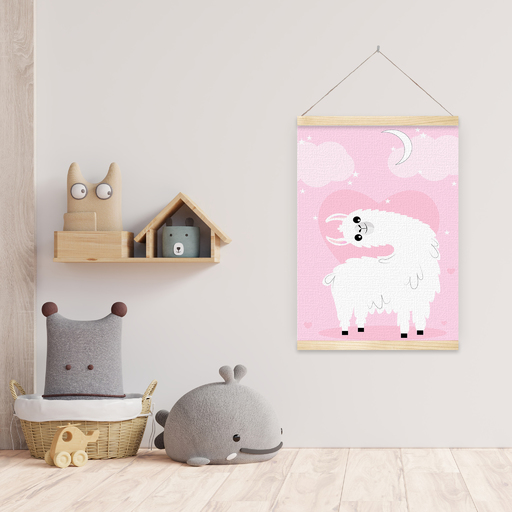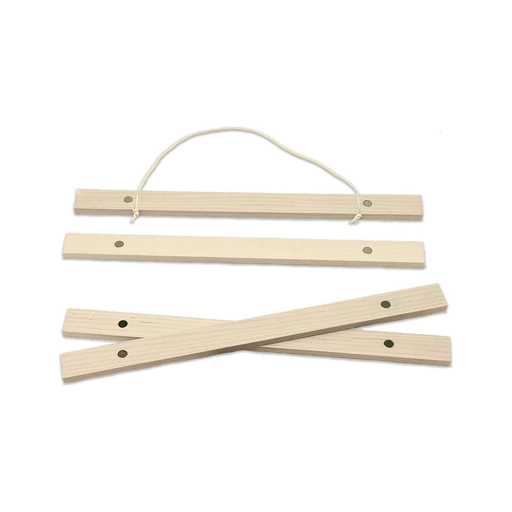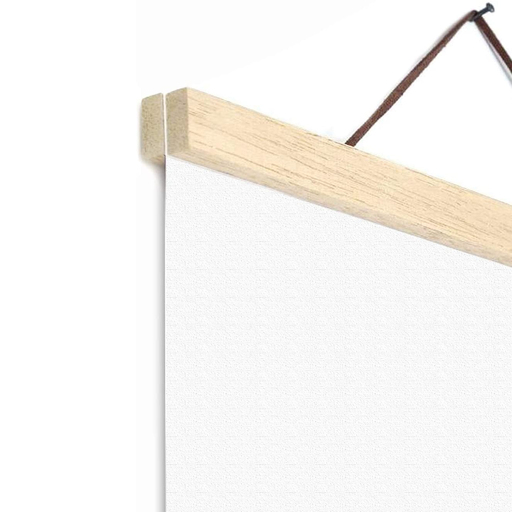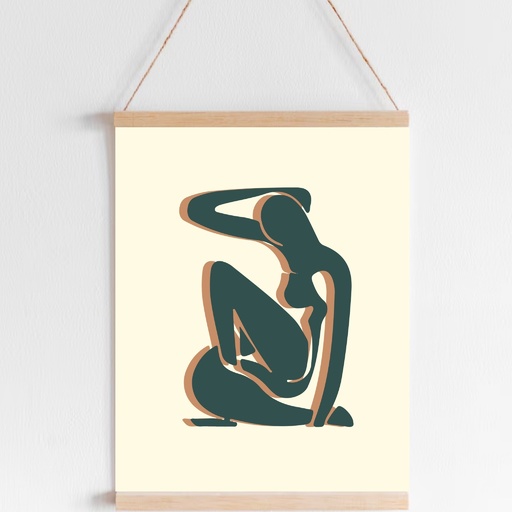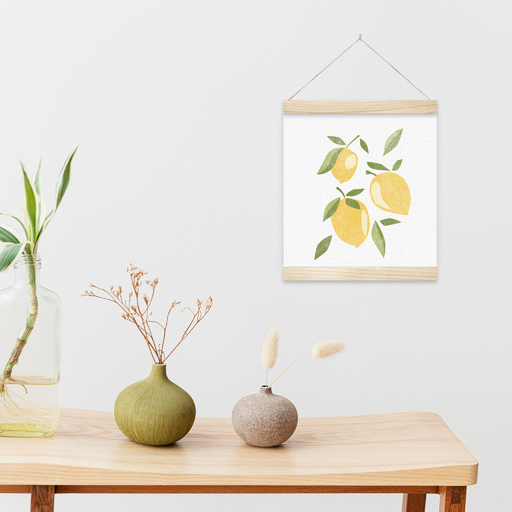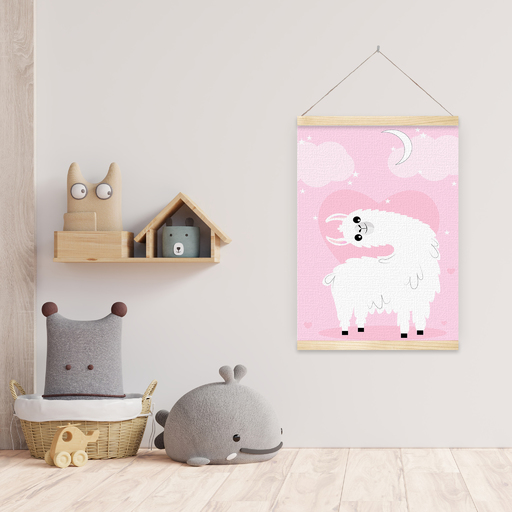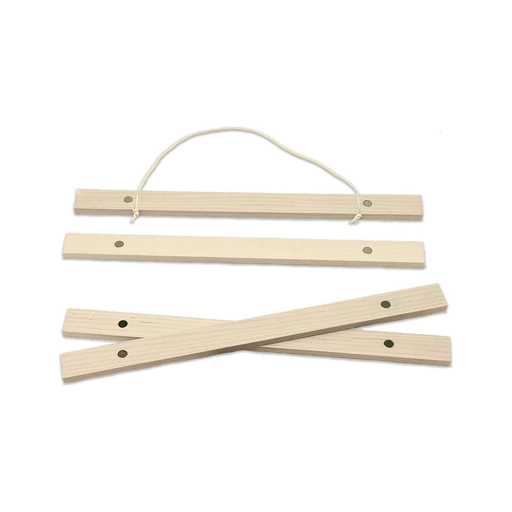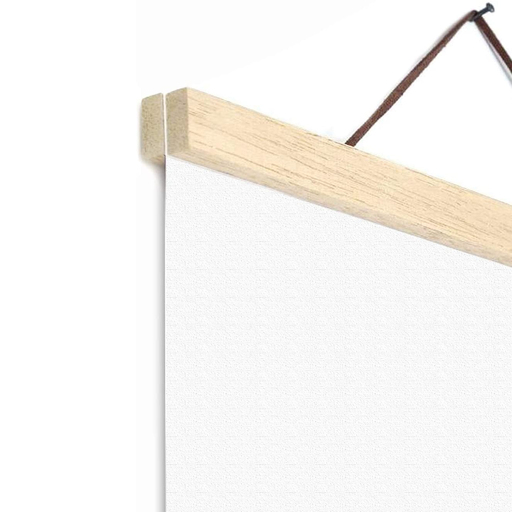 Hanging Canvas Poster Pine
Generic Brand - DOWELC
---
Price
From $14
From $12 Pro plan
Available Sizes
8X8
8X10
8X11
8X12
12X8
12X12
12X16
12X18
12X36
16X16
16X20
16X24
Available Colors

Pine
Description
Give your canvases a solid base to rest on with this wooden dowel that will make your printed art stand out. It will provide an incredible style to your favorite room.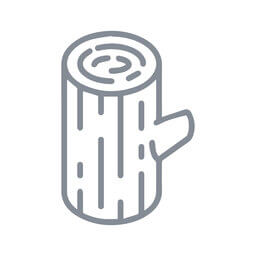 Made of pine/teak wood

Medium weight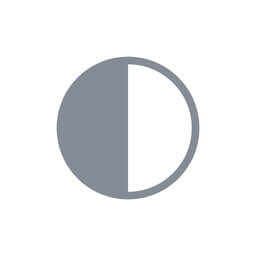 High opacity (94%)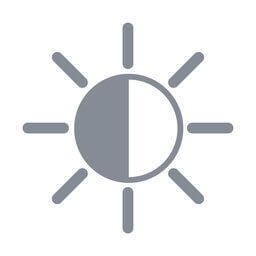 High brightness poster (104% ISO)

Or give it to your Mom, she knows how to do...