Organic Cotton Baseball Hat with Rectangle Leather Patch
Econscious - EC7000-REC
Join the eco-fashion movement with our Econscious Organic Baseball Cap, a testament to both style and sustainability. Crafted from 100% organic cotton fiber, this cap offers a low profile and a curved visor for a modern edge. The high-quality faux leather patch featuring a smooth and waterproof texture, showcases your commitment to environmental responsibility while making a bold fashion statement.
---
Patch Color

Black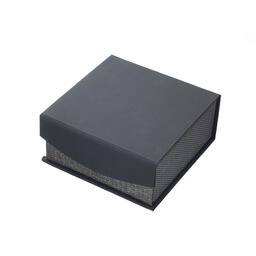 White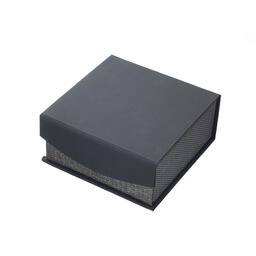 Dark Brown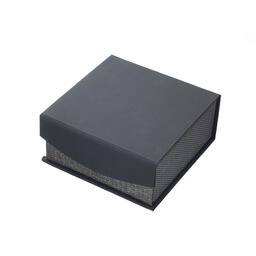 Brown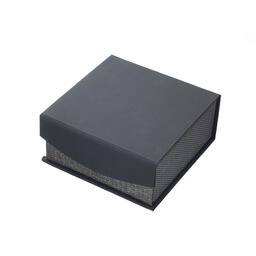 Purple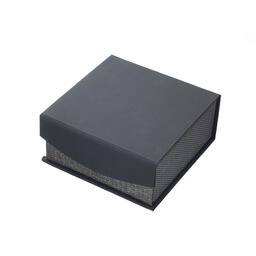 Blue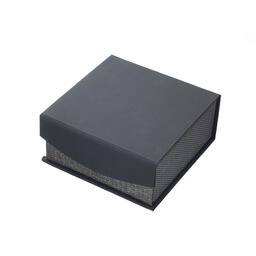 Red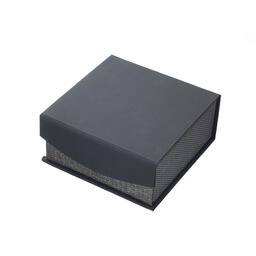 Pink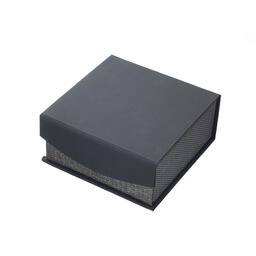 Aqua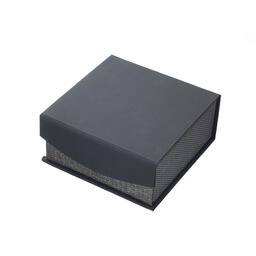 3XL
Pricing & Inventory
Hat Color






Pricing & Inventory
Printing Options
Fabric Detail Features
Style & Fit
Size Guidelines
The times listed are estimates, but not guaranteed, and do not include production times.
| Size | First item | Additional item |
| --- | --- | --- |
USA
| Size | First item | Additional item |
| --- | --- | --- |
Australia
| Size | First item | Additional item |
| --- | --- | --- |
Canada
| Size | First item | Additional item |
| --- | --- | --- |
Germany
| Size | First item | Additional item |
| --- | --- | --- |
United Kingdom
| Size | First item | Additional item |
| --- | --- | --- |
Rest of the world
| Size | First item | Additional item |
| --- | --- | --- |
| Placement | Sizes | Print file size* | Print file template | |
| --- | --- | --- | --- | --- |
| Front | All Size | 2.75"x1.75" | 2.75"x1.75" | Download |