A Bit of A Miracle - Sideways Cross Necklace
A refreshingly minimalist necklace with a dash of grace, this artful design is a wearable work of art that helps you express who you are. A Bit of A Miracle Necklace that has a sideway cross pendant is the elegant way to show your faith in any situation.
---
Box Type

Texture Magnetic Box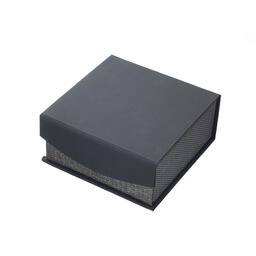 LED Box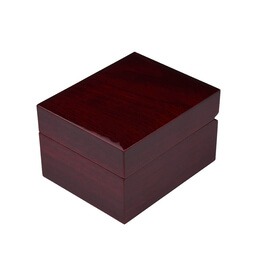 Brown Leather Box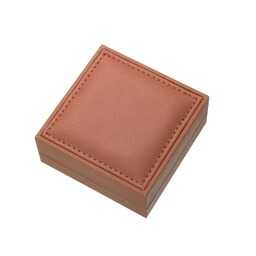 Available options
Finish



Available options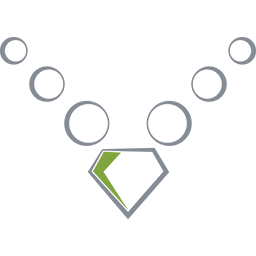 18K Rose Gold plated, 18K Gold plated or stainless steel chain and pendant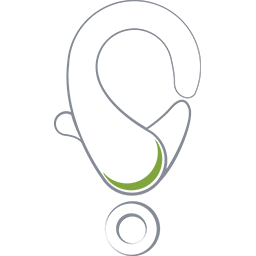 Lobster clasp attachment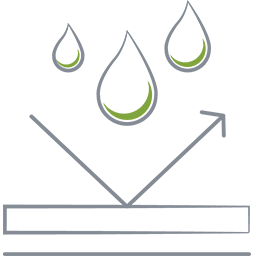 Tarnish resistant, enduring shine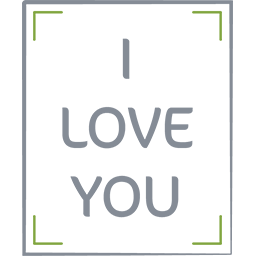 Decorated with a charming message card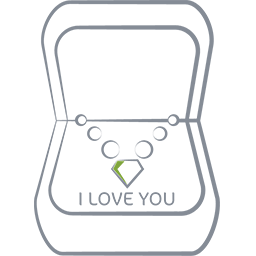 Beautifully encased in an elegant box

18"-22" adjustable cable chain necklace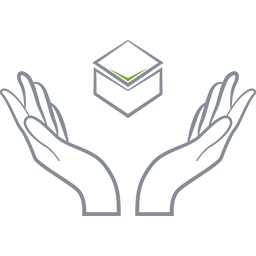 Using a dry and clean cloth, wipe off any dust or dirt. Don't store your item in a humid environment
| Box Type | Finish | Inventory | Price |
| --- | --- | --- | --- |
| Finish | Box Type | Inventory | Price |
| --- | --- | --- | --- |
The times listed are estimates, but not guaranteed, and do not include production times.
| Box Type | First item | Additional item |
| --- | --- | --- |
USA
| Box Type | First item | Additional item |
| --- | --- | --- |
Australia
| Box Type | First item | Additional item |
| --- | --- | --- |
Canada
| Box Type | First item | Additional item |
| --- | --- | --- |
Germany
| Box Type | First item | Additional item |
| --- | --- | --- |
United Kingdom
| Box Type | First item | Additional item |
| --- | --- | --- |
Rest of the world
| Box Type | First item | Additional item |
| --- | --- | --- |
| | One Size |
| --- | --- |
| Pendant height, (in) | 0.7 |
| Pendant width, (in) | 0.37 |
| Chain length, (in) | 18-22 |
| | One Size |
| --- | --- |
| Pendant height, (in) | 0.7 |
| Pendant width, (in) | 0.37 |
| Chain length, (in) | 18-22 |