Vertical Stretched Canvas
Printed and hand-stretched in the USA, our ready-to-hang canvases make the perfect gift or a great addition to any decor. They are already stretched across thick wooden frames, so there's no need to waste time stretching them.
---
Sizes
8X8
8X10
8X12
10X10
11X11
11X17
12X12
12X16
15X15
15X22
16X16
16X20
19X28
20X20
Available sizes
Colors

Available colors

Ready to hang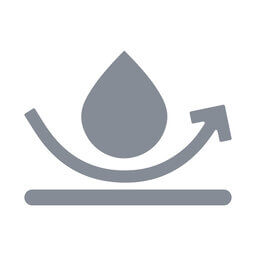 Waterproof coating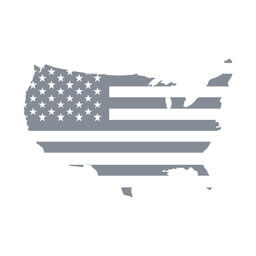 Made in the USA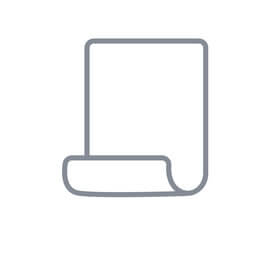 Matte surface

Use a cloth or duster to remove the dust, keep in a place free of humidity and avoid the direct contact with the sun.
| Size | Color | Inventory | Price |
| --- | --- | --- | --- |
| Color | Size | Inventory | Price |
| --- | --- | --- | --- |
The times listed are estimates, but not guaranteed, and do not include production times.
| Size | First item | Additional item |
| --- | --- | --- |
USA
| Size | First item | Additional item |
| --- | --- | --- |
Australia
| Size | First item | Additional item |
| --- | --- | --- |
Canada
| Size | First item | Additional item |
| --- | --- | --- |
Germany
| Size | First item | Additional item |
| --- | --- | --- |
United Kingdom
| Size | First item | Additional item |
| --- | --- | --- |
Rest of the world
| Size | First item | Additional item |
| --- | --- | --- |
| | 8×8 | 8×10 | 8×12 | 10×10 | 11×11 | 11×17 | 12x12 | 12x16 | 15x15 | 15x22 | 16x16 | 16x20 | 19x28 | 20x20 |
| --- | --- | --- | --- | --- | --- | --- | --- | --- | --- | --- | --- | --- | --- | --- |
| Width, in | 8 | 8 | 8 | 10 | 11 | 11 | 12 | 12 | 15 | 15 | 16 | 16 | 19 | 20 |
| Height, in | 8 | 10 | 12 | 10 | 11 | 17 | 12 | 16 | 15 | 22 | 16 | 20 | 28 | 20 |
| Depth, in | 0.75 | 0.75 | 0.75 | 0.75 | 0.75 | 0.75 | 0.75 | 0.75 | 0.75 | 0.75 | 0.75 | 0.75 | 0.75 | 0.75 |
| | 8×8 | 8×10 | 8×12 | 10×10 | 11×11 | 11×17 | 12x12 | 12x16 | 15x15 | 15x22 | 16x16 | 16x20 | 19x28 | 20x20 |
| --- | --- | --- | --- | --- | --- | --- | --- | --- | --- | --- | --- | --- | --- | --- |
| Width, in | 8 | 8 | 8 | 10 | 11 | 11 | 12 | 12 | 15 | 15 | 16 | 16 | 19 | 20 |
| Height, in | 8 | 10 | 12 | 10 | 11 | 17 | 12 | 16 | 15 | 22 | 16 | 20 | 28 | 20 |
| Depth, in | 0.75 | 0.75 | 0.75 | 0.75 | 0.75 | 0.75 | 0.75 | 0.75 | 0.75 | 0.75 | 0.75 | 0.75 | 0.75 | 0.75 |