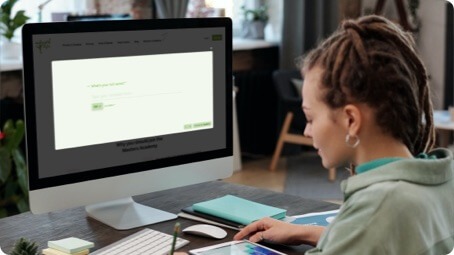 Answer a few questions in this brief questionnaire. A team member will review your submission and reach out in the next 2 business days if we are a fit for a collaboration. You can also book a call with our Influencer Relations manager for more information on the program.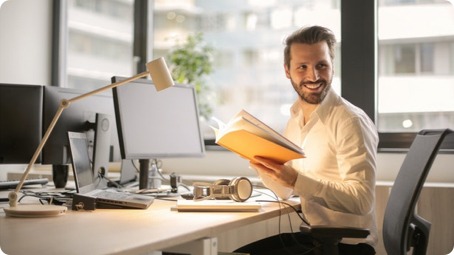 Choose a topic that you're well versed in and that you deep dive into in your full-length course. Create a short version of your content from an existing course, or create entirely new educational content.
You are in control of the content - you decide what topics you will cover and how.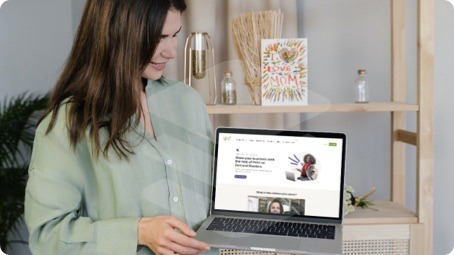 Fill out your onboarding form, and our team will create a dedicated page for you, as well as promote your Masters Academy content through an ad campaign.
Make sure to promote your course through social media and your networks to get the first ratings and reviews!