Awkward Styles
Masters Academy
Find out how you can build a profitable, thriving print-on-demand business with the help of industry experts.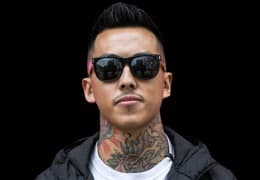 Rich Khun is the founder of Hustle Ninjas, a YouTube channel created to help business owners start and build their clothing brands through a variety of business models including print on demand. A natural born-to-hustle entrepreneur, he's built a judgement-free community for Ninjas ready to take their business to the next level!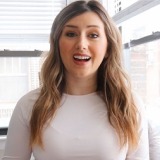 Heather is a top 1% Etsy & POD Seller & YouTuber who provides finance videos, iPad ideas, business owner tutorials, and self-development videos to help other business owners like her. Her honest and creative content is an asset you don't want to miss out on!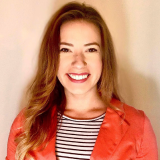 Leslie is a full-time freelancer and content creator with over 10 years of social media marketing and management experience. She got into Print on Demand because of a TikTok video in 2019 and consistently brings in $2K-$4K+ per month completely passive through her POD Etsy store. Now she teaches women across the nation how to make a profitable online business from the comfort of their homes.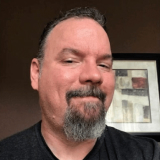 Will Haimerl is the founder of PPC Coach, one of the oldest membership sites online for teaching people how to build and scale Etsy & Shopify stores. He's helped well over 11,000 students since 2007!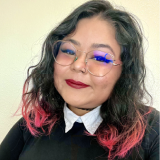 Alex is our social media specialist at Awkward Styles. She's a whiz when it comes to print-on-demand and loves sharing her knowledge with others. You can catch her on YouTube dishing out all kinds of tips and tricks, or on TikTok sharing her expertise in bite-sized chunks.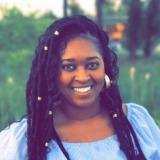 Cinquanta Cox-Smith
Cinquanta is an author, entrepreneur and podcaster that has been creating numerous streams of income for the past 10 years. She's a firm believer in being persistent, and never giving up. She's helping others monetize their life and business through consistent quality YouTube videos, podcasts, books and courses!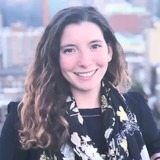 Isabella Paton
Bella is a small business and Etsy shop consultant dedicated to helping business owners optimize their shops with unique strategies. She also creates daily fun TikToks full of information that you can digest in a minute or less!
Become a Masters Academy
instructor
Help POD merchants by sharing your existing or newly created course preview.
Drive traffic to your courses and channel after the course ends. Submit your application today!
A team member will schedule a call and explain the quick onboarding form.
Become an Instructor