Baseball Charm Bead Bracelet
A fun and stylish wrist accessory, this baseball charm bead bracelet is the perfect way to show off your love of America's favorite pastime. The simple design makes it a piece that will fit on any outfit and work with any style.
---
Box Type

Texture Magnetic Box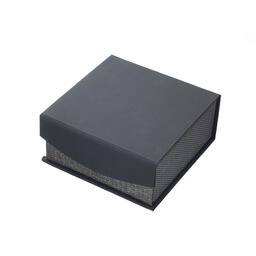 LED Box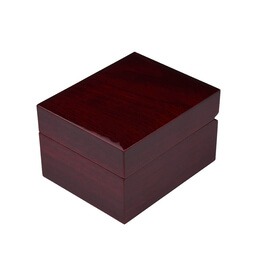 Brown Leather Box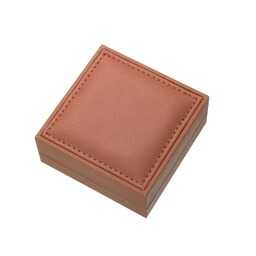 Available options
Finish

Available options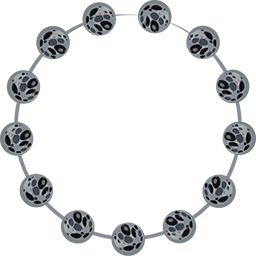 8mm Volcanic stone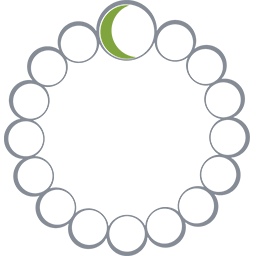 10mm Alloy Ball plated with 18K Matt Gold

Elastic bracelet

2.25" Diameter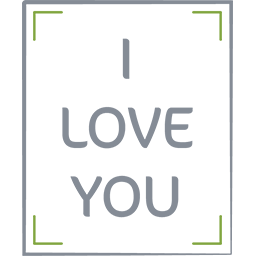 Decorated with a charming message card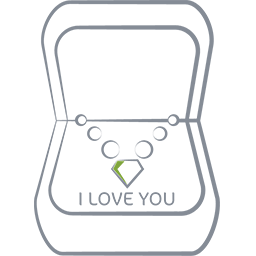 Beautifully encased in an elegant box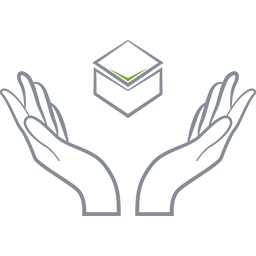 Using a dry and clean cloth, wipe off any dust or dirt. Don't store your item in a humid environment
| Box Type | Finish | Inventory | Price |
| --- | --- | --- | --- |
| Finish | Box Type | Inventory | Price |
| --- | --- | --- | --- |
The times listed are estimates, but not guaranteed, and do not include production times.
| Box Type | First item | Additional item |
| --- | --- | --- |
USA
| Box Type | First item | Additional item |
| --- | --- | --- |
Australia
| Box Type | First item | Additional item |
| --- | --- | --- |
Canada
| Box Type | First item | Additional item |
| --- | --- | --- |
Germany
| Box Type | First item | Additional item |
| --- | --- | --- |
United Kingdom
| Box Type | First item | Additional item |
| --- | --- | --- |
Rest of the world
| Box Type | First item | Additional item |
| --- | --- | --- |
| | One Size |
| --- | --- |
| Diameter, (in) | 2.25 |
| Inside Circumference, (in) | 7 |
| Outside Circumference, (in) | 9 |
| | One Size |
| --- | --- |
| Diameter, (in) | 2.25 |
| Inside Circumference, (in) | 7 |
| Outside Circumference, (in) | 9 |