Football Charm Bead Bracelet
Show your love for the game with this unique football charm bracelet. Perfect for any sports fan, this is a thoughtful gift for that football lover in your life or to remind yourself of the passion that motivates you.
---
From $13.6
From $11.6 Pro plan
Box Type

Texture Magnetic Box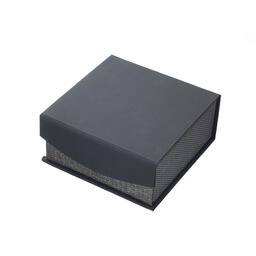 LED Box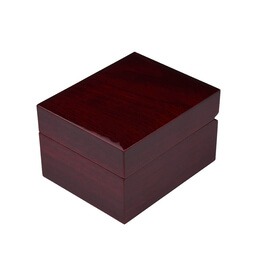 Brown Leather Box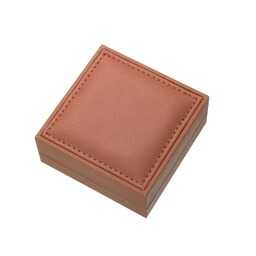 Available options
Finish

Available options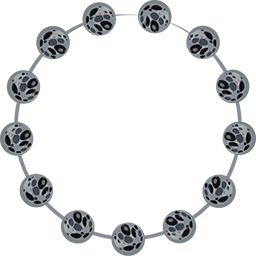 8mm Volcanic stone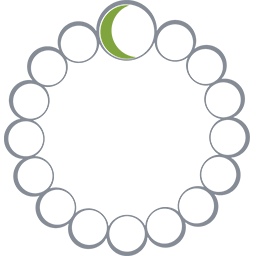 9mm x 16mm Alloy Ball plated with 18K Matt Gold

Elastic bracelet

2.25" Diameter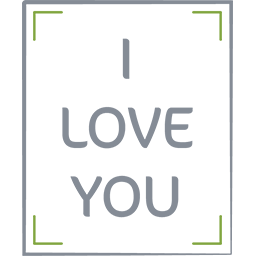 Decorated with a charming message card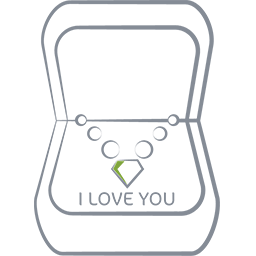 Beautifully encased in an elegant box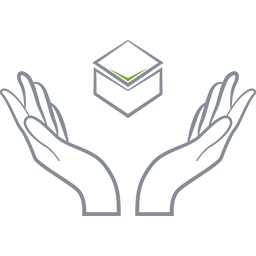 Using a dry and clean cloth, wipe off any dust or dirt. Don't store your item in a humid environment
| Box Type | Finish | Inventory | Price |
| --- | --- | --- | --- |
| Finish | Box Type | Inventory | Price |
| --- | --- | --- | --- |
The times listed are estimates, but not guaranteed, and do not include production times.
| Box Type | First item | Additional item |
| --- | --- | --- |
USA
| Box Type | First item | Additional item |
| --- | --- | --- |
Australia
| Box Type | First item | Additional item |
| --- | --- | --- |
Canada
| Box Type | First item | Additional item |
| --- | --- | --- |
Germany
| Box Type | First item | Additional item |
| --- | --- | --- |
United Kingdom
| Box Type | First item | Additional item |
| --- | --- | --- |
Rest of the world
| Box Type | First item | Additional item |
| --- | --- | --- |
| | One Size |
| --- | --- |
| Diameter, (in) | 2.25 |
| Inside Circumference, (in) | 6.75 |
| Outside Circumference, (in) | 9 |
| | One Size |
| --- | --- |
| Diameter, (in) | 2.25 |
| Inside Circumference, (in) | 6.75 |
| Outside Circumference, (in) | 9 |