Endless Connection - Interlocking Circles Necklace
The Interlocking Circles Necklace is a perfect piece for couples, best friends or any pair that are two peas in a pod. This pendant features two interlocked circles embellished with crystals to add more shine and style on your jewelry.
---
From $13.95
From $12.15 Pro plan
Box Type

Texture Magnetic Box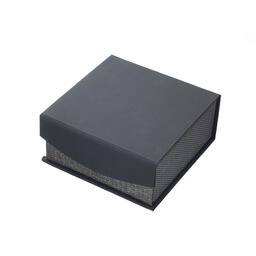 LED Box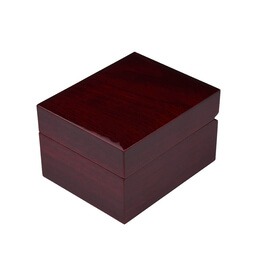 Brown Leather Box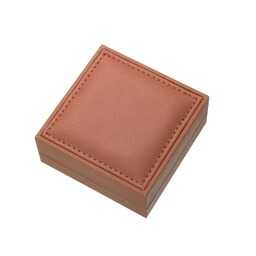 Available options
Style

Available options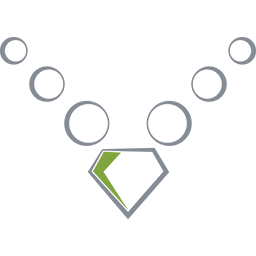 High quality stainless steel chain

18"-24" adjustable cable chain necklace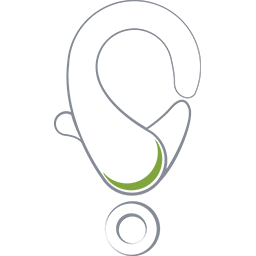 Lobster clasp attachment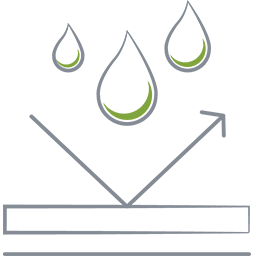 Tarnish resistant, enduring shine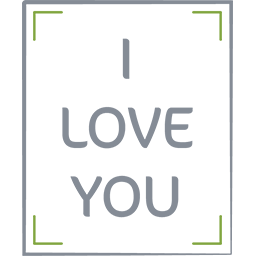 Decorated with a charming message card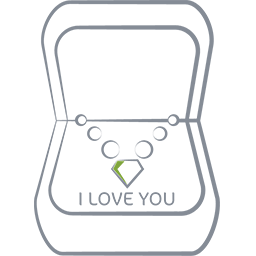 Beautifully encased in an elegant box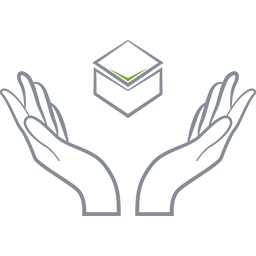 Using a dry and clean cloth, wipe off any dust or dirt. Don't store your item in a humid environment
| Box Type | Style | Inventory | Price |
| --- | --- | --- | --- |
| Style | Box Type | Inventory | Price |
| --- | --- | --- | --- |
The times listed are estimates, but not guaranteed, and do not include production times.
| Box Type | First item | Additional item |
| --- | --- | --- |
USA
| Box Type | First item | Additional item |
| --- | --- | --- |
Australia
| Box Type | First item | Additional item |
| --- | --- | --- |
Canada
| Box Type | First item | Additional item |
| --- | --- | --- |
Germany
| Box Type | First item | Additional item |
| --- | --- | --- |
United Kingdom
| Box Type | First item | Additional item |
| --- | --- | --- |
Rest of the world
| Box Type | First item | Additional item |
| --- | --- | --- |
| | One Size |
| --- | --- |
| Pendant height, (in) | 0.55 |
| Pendant width, (in) | 0.8 |
| Chain length, (in) | 18-24 |
| | One Size |
| --- | --- |
| Pendant height, (in) | 0.55 |
| Pendant width, (in) | 0.8 |
| Chain length, (in) | 18-24 |