Twin Flames - Interlocking Hearts Necklace
The Twin Flames Necklace is the perfect addition to your collection and can make for an ideal gift. Made of 18K Rose Gold plated heart and crystal heart pendant, this delicate interlocking hearts are easily adapted to any outfit and will surely make its carrier shine.
---
From $15.9
From $13.9 Pro plan
Box Type

Texture Magnetic Box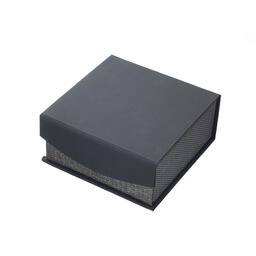 LED Box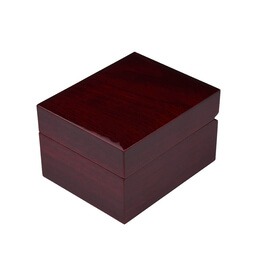 Brown Leather Box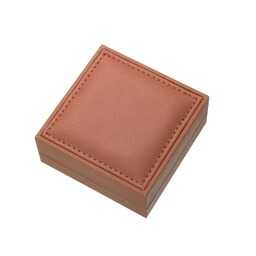 Available options
Style

Available options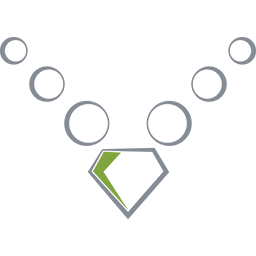 18K Rose Gold plated pendant with high quality stainless steel chain

18"-24" adjustable cable chain necklace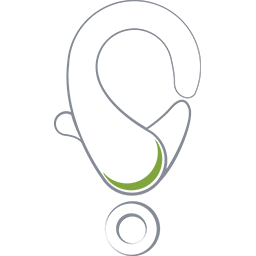 Lobster clasp attachment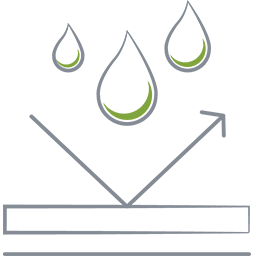 Tarnish resistant, enduring shine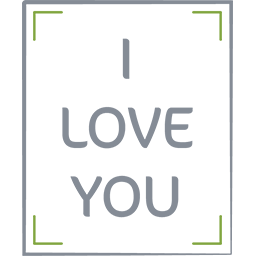 Decorated with a charming message card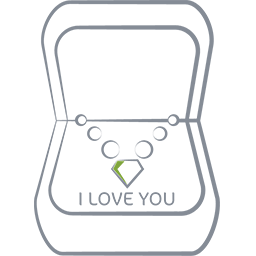 Beautifully encased in an elegant box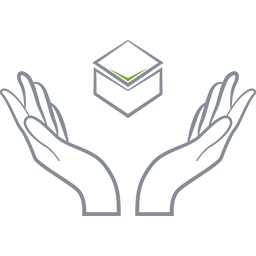 Using a dry and clean cloth, wipe off any dust or dirt. Don't store your item in a humid environment
| Box Type | Style | Inventory | Price |
| --- | --- | --- | --- |
| Style | Box Type | Inventory | Price |
| --- | --- | --- | --- |
The times listed are estimates, but not guaranteed, and do not include production times.
| Box Type | First item | Additional item |
| --- | --- | --- |
USA
| Box Type | First item | Additional item |
| --- | --- | --- |
Australia
| Box Type | First item | Additional item |
| --- | --- | --- |
Canada
| Box Type | First item | Additional item |
| --- | --- | --- |
Germany
| Box Type | First item | Additional item |
| --- | --- | --- |
United Kingdom
| Box Type | First item | Additional item |
| --- | --- | --- |
Rest of the world
| Box Type | First item | Additional item |
| --- | --- | --- |
| | One Size |
| --- | --- |
| Pendant height, (in) | 0.78 |
| Pendant width, (in) | 0.71 |
| Chain length, (in) | 18-24 |
| | One Size |
| --- | --- |
| Pendant height, (in) | 0.78 |
| Pendant width, (in) | 0.71 |
| Chain length, (in) | 18-24 |