Expression Bracelet
Our heart-warming expression bracelet is the perfect gift to show your loved ones how much you love and support them. It will be sure to inspire many happy memories to come. It's a forever keepsake they can treasure always.
---
Box Type

Texture Magnetic Box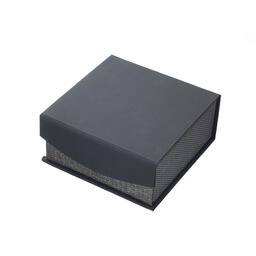 LED Box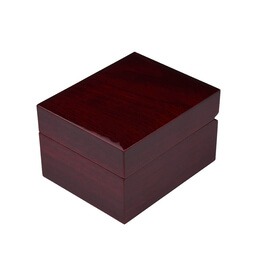 Brown Leather Box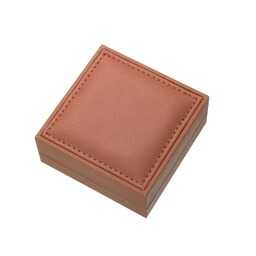 Available options
Style



Available options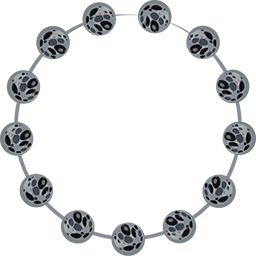 18mm x 12mm Alloy Letter Pendant, 6mm & 8mm Acrylic ball and 10mm Plastic Ball with Anit Rhodium Plating

7.8" bracelet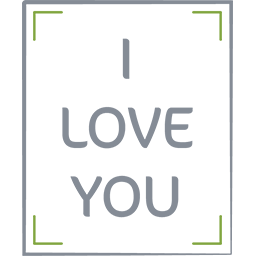 Decorated with a charming message card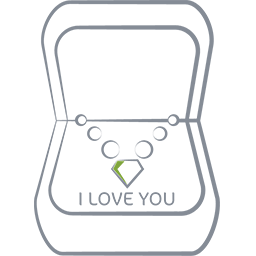 Beautifully encased in an elegant box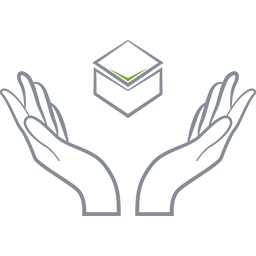 Using a dry and clean cloth, wipe off any dust or dirt. Don't store your item in a humid environment
| Box Type | Style | Inventory | Price |
| --- | --- | --- | --- |
| Style | Box Type | Inventory | Price |
| --- | --- | --- | --- |
The times listed are estimates, but not guaranteed, and do not include production times.
| Box Type | First item | Additional item |
| --- | --- | --- |
USA
| Box Type | First item | Additional item |
| --- | --- | --- |
Australia
| Box Type | First item | Additional item |
| --- | --- | --- |
Canada
| Box Type | First item | Additional item |
| --- | --- | --- |
Germany
| Box Type | First item | Additional item |
| --- | --- | --- |
United Kingdom
| Box Type | First item | Additional item |
| --- | --- | --- |
Rest of the world
| Box Type | First item | Additional item |
| --- | --- | --- |
| | One Size |
| --- | --- |
| Diameter, (in) | 2.75 |
| Inside Circumference, (in) | 7.75 |
| Outside Circumference, (in) | 10 |
| | One Size |
| --- | --- |
| Diameter, (in) | 2.75 |
| Inside Circumference, (in) | 7.75 |
| Outside Circumference, (in) | 10 |